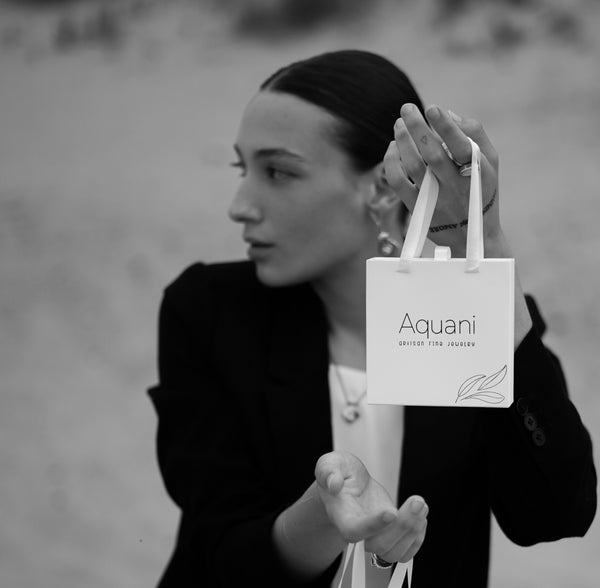 Aquani Studio
Collecting inspiration from nature, architecture, and travel, we created a collection of handmade artisan jewelry. We believe that what surrounds you daily should bring you joy and inspiration and that is what motivated us to create a unique collection that represents today's uncompromised, global woman.
Shop Jewelry
Boys and Girls Collection
Playful design of earrings and necklaces to mix, match, and stack.
Shop the Collection